Welcome to Sunday Pulpit!
I am Fr. Shyju Naduvathaniyil from the Diocese of Palght. Sunday Pulpit is my dream platform for our fellow priests. You are kindly requested to invite all your priests to this website and make use of this endeavour fruitfully. May the Good Shepherd Bless Us.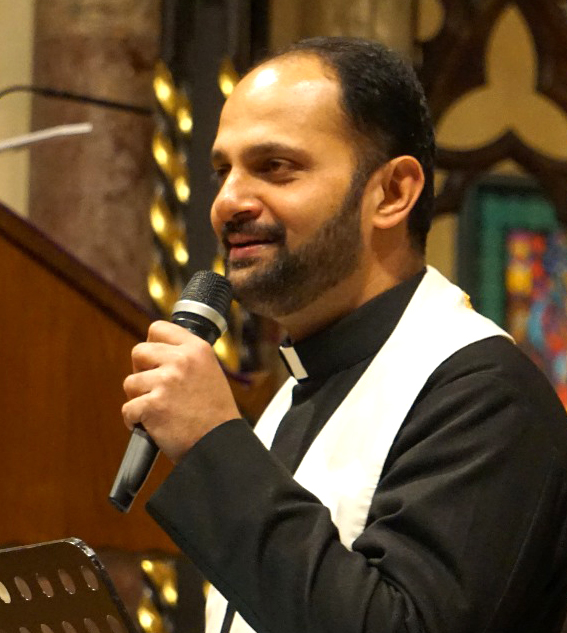 Fr. Shyju Chacko Naduvathaniyil
Chief Editor, SundayPulpit
St. Teresa's Catholic Church
Beaconsfield, ENGLAND
E-mail: frshanadu@gmail.com
Message me here if you have any concerns !